Every business is a software business
Every business is a software business
We bring expertise in all key areas of today's software development - including disciplined processes, utilisation of best technology stacks, DevOps and compliance with important industry security and legal standards.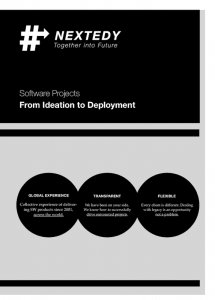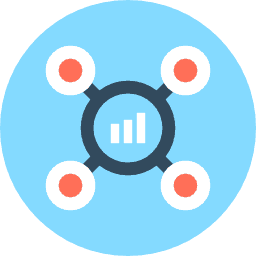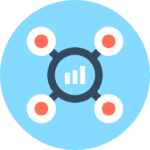 Enterprise systems
Effective electronic communication among people is a key ingredient of success today. We design, develop and operate systems, that connect your clients, partners and in-house teams. Each person gets well-selected data and functionality and can focus on delivery of best value.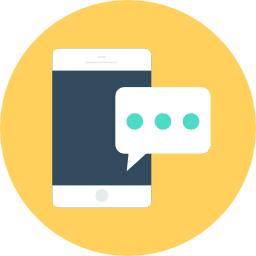 Mobile Applications
Engaging and User-Experience (UX) optimised mobile apps have recently changed the nature of many businesses. Regardless of your line of business, we can help you go mobile.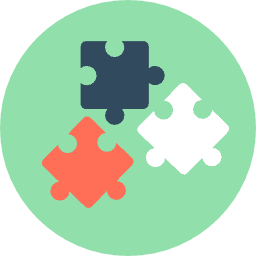 Integrations
Software systems deliver their best when properly interconnected. We bring extensive experience on connecting enterprise portals, ERPs, CRMs and other typical systems and applications.
Roberto Fagagnini
Atenix E.E.
"I installed your Mediakit this morning, and I can only say : WELL DONE. Really, it is a wonderful enhancement of the user interface of Polarion. No more noisy, slowly, and boring add file onece a time."
"The product itself works very smoothly and also the contact to Nextedy or the Support is very enjoyable."
Technical Lead
Automotive Supplier
"Extensions of Nextedy provide features everyone miss in Polarion by default. "
Roberto Faganini
Atenix E.E.
"It really simplify my daily attachment routine, improving my productivity. Thanks again for this product."
Faurecia
Philippe Hocqueloux / Manager
Lean & Agile coaches provided their experience and tools when Faurecia decided to build an Agile software development team to create a new Just-In-Time solution for their production plants. As a result we got: autonomous distributed Agile development team in 3 months, team productivity increased by 50% in 5 months.