Every business is a software business
Every business is a software business
We bring expertise in all key areas of today's software development - including disciplined processes, utilisation of best technology stacks, DevOps and compliance with important industry security and legal standards.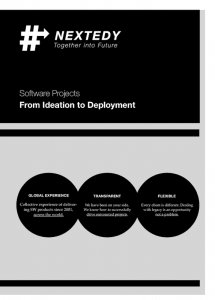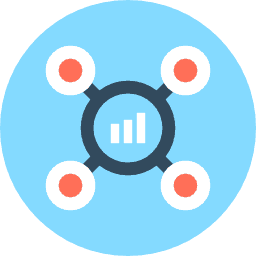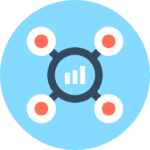 Enterprise systems
Effective electronic communication among people is a key ingredient of success today. We design, develop and operate systems, that connect your clients, partners and in-house teams. Each person gets well-selected data and functionality and can focus on delivery of best value.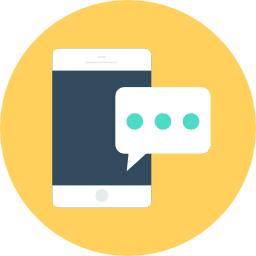 Mobile Applications
Engaging and User-Experience (UX) optimised mobile apps have recently changed the nature of many businesses. Regardless of your line of business, we can help you go mobile.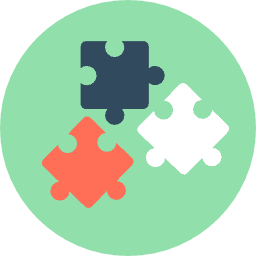 Integrations
Software systems deliver their best when properly interconnected. We bring extensive experience on connecting enterprise portals, ERPs, CRMs and other typical systems and applications.
Roberto Fagagnini
Atenix E.E.
"I installed your Mediakit this morning, and I can only say : WELL DONE. Really, it is a wonderful enhancement of the user interface of Polarion. No more noisy, slowly, and boring add file onece a time."
"The product itself works very smoothly and also the contact to Nextedy or the Support is very enjoyable."
Technical Lead
Automotive Supplier
"Extensions of Nextedy provide features everyone miss in Polarion by default. "
Informatik
At a large national railway company
Your extensions provide must have functionality which Polarion is lacking since ever (looking forward for more to come!). Very important: you deliver a quality which obviate to make a compromise (functionality VS. quality)"
Project Lead
Swiss IT Services for technological innovation
So far, in product development projects, a Gantt chart was initially created for project planning and estimations and then never updated during project work. With Nextedy GANTT, a living plan can be followed by interdisciplinary project teams.
Roberto Fagagnini
Atenix E.E.
Our schedule is much easier now, with Nextedy Gantt Solution.