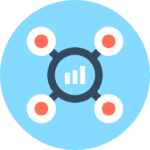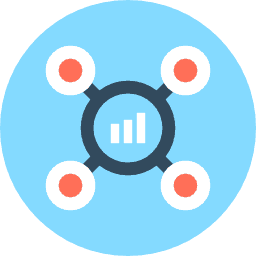 Enterprise systems
Effective electronic communication among people is a key ingredient of success today. We design, develop and operate systems, that connect your clients, partners and in-house teams. Each person gets well-selected data and functionality and can focus on delivery of best value.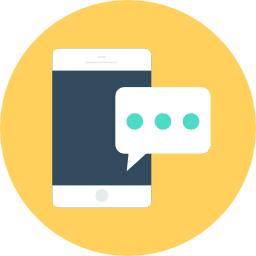 Mobile Applications
Engaging and User-Experience (UX) optimised mobile apps have recently changed the nature of many businesses. Regardless of your line of business, we can help you go mobile.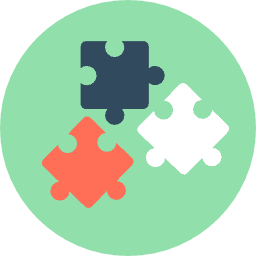 Integrations
Software systems deliver their best when properly interconnected. We bring extensive experience on connecting enterprise portals, ERPs, CRMs and other typical systems and applications.
"Nextedy team transformed our systems to a modern combination of mobile and web interfaces for our thousands of on-line clients. On user feedback, we got excellent ratings and increased utilization of our services."
Ivana Pallova
Project Manager, Avogado Legal