Nextedy Add-ons for Polarion ALM​
Double the Polarion Value​
Extend your Polarion system with product-like add-ons to boost user effectivity, simplify user experience & strengthen the planning confidence.
The usability and performance are not an afterthought but considered right from the early design phases.
We maintain the add-ons for a big number of Polarion customers, with the Support & Maintenance contract we guarantee that the plugins keep working well in the future.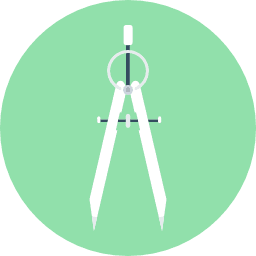 Project scale
From a micro team to a team of teams. From a month to long-term cooperation.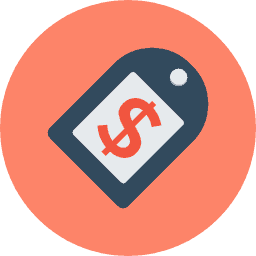 Pricing
Fixed price, Time & Materials or custom arrangement. Agile fully supported.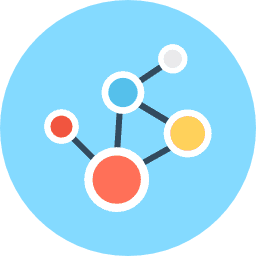 Process
We embrace Agile, but we know how to handle formal standard-compliant processes as well.
Join other successful companies being
supported by Nextedy
DON'T TAKE IT FROM US
Here's what people in the know are saying about Nextedy GANTT
Roberto Fagagnini
Atenix E.E.
"I installed your Mediakit this morning, and I can only say : WELL DONE. Really, it is a wonderful enhancement of the user interface of Polarion. No more noisy, slowly, and boring add file onece a time."
"The product itself works very smoothly and also the contact to Nextedy or the Support is very enjoyable."
Technical Lead
Automotive Supplier
"Extensions of Nextedy provide features everyone miss in Polarion by default. "
Roberto Faganini
Atenix E.E.
"It really simplify my daily attachment routine, improving my productivity. Thanks again for this product."
Faurecia
Philippe Hocqueloux / Manager
Lean & Agile coaches provided their experience and tools when Faurecia decided to build an Agile software development team to create a new Just-In-Time solution for their production plants. As a result we got: autonomous distributed Agile development team in 3 months, team productivity increased by 50% in 5 months.