We have founded NEXTEDY to expand our experience and passion beyond the successful software products that we have both executed in the past, and that we are still running separately today.

Our experts bring 16 years experience of design and implementation of various processes while remaining aligned to core Polarion principles.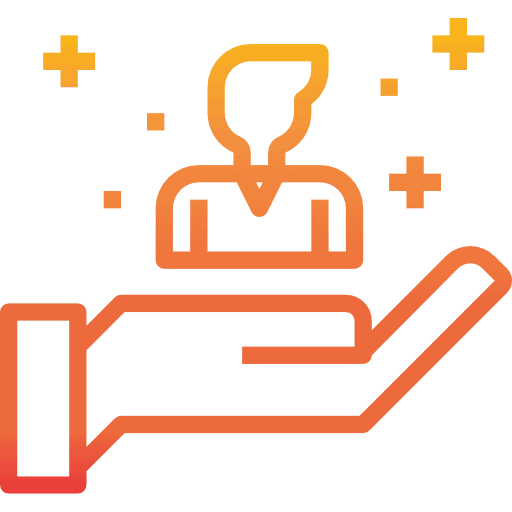 User Experience (UX)
Our portfolio is known for the maximal focus on user flows, interactivity. We aim to make your Polarion process feel effortless.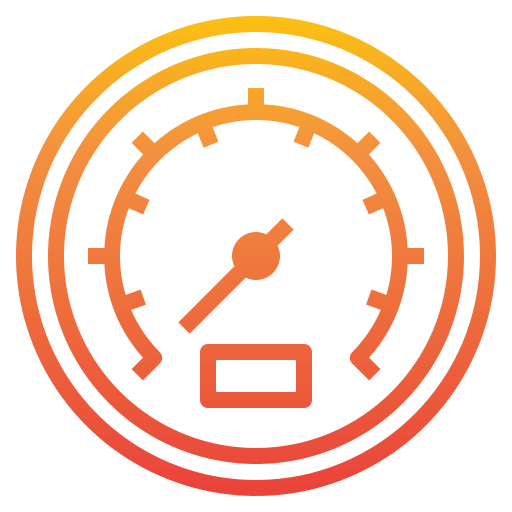 Scalability & Performance
Performance and scalability are not an afterthought but considered right from the early design phases.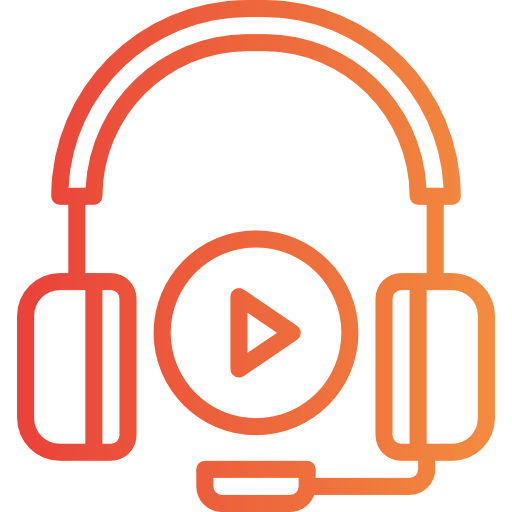 Support & Maintenance
We maintain the add-ons for a large number of Polarion customers. We guarantee that the plugins keep working well in the future.
Count on the Nextedy products as many other successful companies
DON'T TAKE IT FROM US
Here's what people are
saying about Nextedy products
Roberto Fagagnini
Atenix E.E.
"I installed your Mediakit this morning, and I can only say : WELL DONE. Really, it is a wonderful enhancement of the user interface of Polarion. No more noisy, slowly, and boring add file onece a time."
"The product itself works very smoothly and also the contact to Nextedy or the Support is very enjoyable."
Technical Lead
Automotive Supplier
"Extensions of Nextedy provide features everyone miss in Polarion by default. "
Informatik
At a large national railway company
Your extensions provide must have functionality which Polarion is lacking since ever (looking forward for more to come!). Very important: you deliver a quality which obviate to make a compromise (functionality VS. quality)"
Project Lead
Swiss IT Services for technological innovation
So far, in product development projects, a Gantt chart was initially created for project planning and estimations and then never updated during project work. With Nextedy GANTT, a living plan can be followed by interdisciplinary project teams.
Roberto Fagagnini
Atenix E.E.
Our schedule is much easier now, with Nextedy Gantt Solution.