Poor communication and lack of transparency are common reasons for software project failures. Visibility, availability and direct collaboration are the heartbeat of our partnership approach. More than just philosophy, it helps all stakeholders to make timely, on-target decisions and achieve optimal results.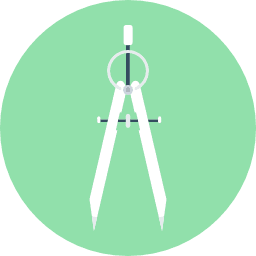 Project scale
From a micro team to a team of teams. From a month to long-term cooperation.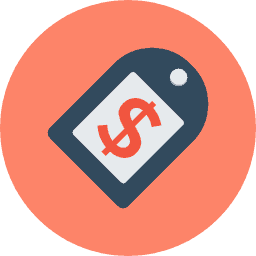 Pricing
Fixed price, Time & Materials or custom arrangement. Agile fully supported.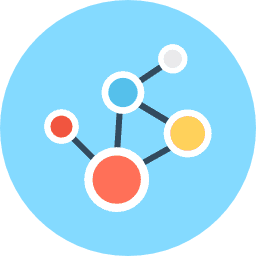 Process
We embrace Agile, but we know how to handle formal standard-compliant processes as well.
"The best application development strategies will shape people, practices and technology investments to modernize and create innovative app experiences for digital business transformation."
"Hiring the NEXTEDY team brought a fresh air of advanced technologies into my company. We were rewarded with significant revenue growth and much more satisfied clients."
Ivana Pallova
Project Manager, Avogado Legal
"Nextedy team transformed our systems to a modern combination of mobile and web interfaces for our thousands of on-line clients. On user feedback, we got excellent ratings and increased utilization of our services."
"Using a mobile application from Nextedy, I can operate my business from virtually any place on the planet."
Petra Holubova
Customer Care Manager
"Thanks to the great system capabilities developed by Nextedy I now have considerably more time to focus on the satisfaction of my clients."
Jakub Tomoszek
CEO, Avogado Legal
"Technical excellence, high product quality, focus on business value, transparent development process, and friendly relationship – these are the 5 key things I always look for when searching for SW development partner. Nextedy scored 5 out of 5!"
Jiri Walek
Former VP Product Management @ Polarion Co-founder @ Nextedy
"The key value of Polarion is the flexibility and customizability. The value of any ALM solution is depending on how much are your users willing to use it. The value of NEXTEDY is in making it happen"
Faurecia
Philippe Hocqueloux / Manager
Lean & Agile coaches provided their experience and tools when Faurecia decided to build an Agile software development team to create a new Just-In-Time solution for their production plants. As a result we got: autonomous distributed Agile development team in 3 months, team productivity increased by 50% in 5 months.