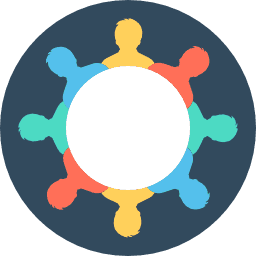 Secure your processes
Replace Polarion How-to wiki pages with an on-screen guidance which interactively guides users through different processes and scenarios and make them both easy and reliable.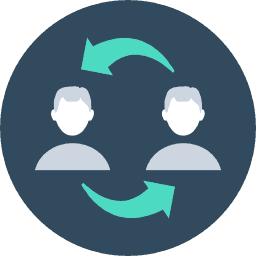 Embrace Change
Agile methodology calls for constant process improvements. Introduce tool and process changes in a friendly way. Explain why that change is taking place and how users shall work from now on.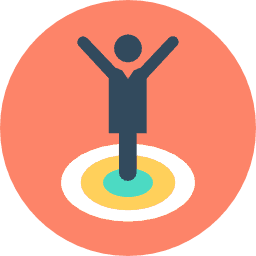 Increase Polarion Adoption
Help new employees quickly achieve basic competencies, and then continue to increase their level of proficiency with Polarion.
Newired delivers a next generation solution for digital onboarding. It goes far beyond e-learning and online training with the concept of in-application step-by-step guidance.
Nextedy, a Newired solution partner, can help you with rolling out Newired for Polarion ALM system.
Fast, easy, standardized "Onboarding"
Empower every role – from new-hires to C-level executives
Smooth Adoption: ability to guide users through your processes
Strong reduction of "after-training" forgetting rate
Register for a personal demo session and learn
how easy it is to build in-app guidance
for your Polarion implementation.