Current trends (Industry 4.0) clearly points that soon almost every business becomes a software business.
We solve how to connect IT and Business and overcome barriers between these two worlds.
Over last 18 years we have mastered Agile and Lean roll-outs in complex environments.
We run our own projects and startups following the best practices we recognized viable over last decade –  we will share with you our own proven experience.  
Start today – the first step can be  RainFellows Agile Workshop, you will gain the real experience of the connection between Business and IT.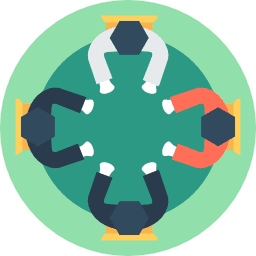 Educate & Inspire
Show essence of team spirit and team collaboration through interactive educational games and workshops. Introduce the best of Lean and Agile principles and tailor them for your unique situation.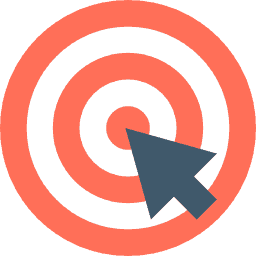 Setup
Set up environment (goals, KPIs) to motivate the team to cooperate towards the same goal. Set up a way of working supporting team cooperation.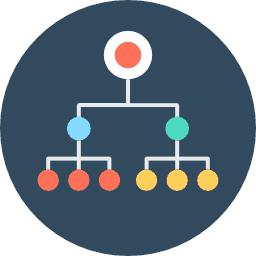 Coach
Coach the team in helping each other, cooperating, sharing and growing together. Use a practical framework to make the changes happen on all sides – Business as well.
Roberto Fagagnini
Atenix E.E.
"I installed your Mediakit this morning, and I can only say : WELL DONE. Really, it is a wonderful enhancement of the user interface of Polarion. No more noisy, slowly, and boring add file onece a time."
"The product itself works very smoothly and also the contact to Nextedy or the Support is very enjoyable."
Technical Lead
Automotive Supplier
"Extensions of Nextedy provide features everyone miss in Polarion by default. "
Informatik
At a large national railway company
Your extensions provide must have functionality which Polarion is lacking since ever (looking forward for more to come!). Very important: you deliver a quality which obviate to make a compromise (functionality VS. quality)"
Project Lead
Swiss IT Services for technological innovation
So far, in product development projects, a Gantt chart was initially created for project planning and estimations and then never updated during project work. With Nextedy GANTT, a living plan can be followed by interdisciplinary project teams.
Roberto Fagagnini
Atenix E.E.
Our schedule is much easier now, with Nextedy Gantt Solution.
We help companies and their leaders to become more productive and efficient using Agile and Lean methodologies. By engaging people across internal borders, we build a culture of collaboration, openness and better communication. 
We are a team of coaches, consultants and mentors having more than 15 years of experience with introducing Agile and Lean principles and methods in complex and highly evolving environments such as technological and telecommunication companies.
In 2006, following our success at Nordic IT company Tieto and based on a demand for Agile methodologies, we setup team of Agile Couches  and we started to share our own experience  with other teams across Europe. For couple of years we were part of IT Cluster in Finland, we were rolling-out Agile and Lean to companies of different sizes, from start-ups to large enterprise organizations.
In 2013 we have founded own consulting company – RainFellows and we started to introduce Agile and Lean principles also outside of IT industry. As an example we can name Arcelor Mittal, a steel producer, who we teach principles of Lean manufacturing and Kaizen. In 2013 these trainings contributed to double production of local Arcelor Mittal's division.
We are members of top expert group Red Button. We have co-founded sharing platforms for IT geeks (TechMeetup Ostrava) and entrepreneurs (BusinessCon).