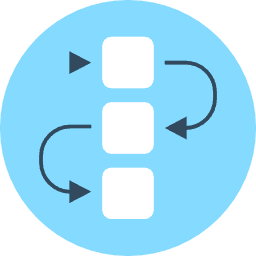 Process Implementations
It starts with proper mapping of process artefacts into Polarion's meta-model, and ends with precise workflow automation configuration.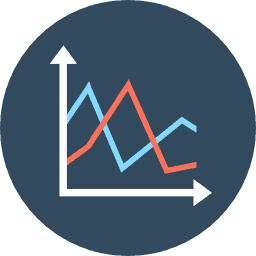 Reporting
We build sophisticated and reusable reports that extract data from Polarion (and even your 3rd party systems) and show data in a comprehensive yet friendly way to end users.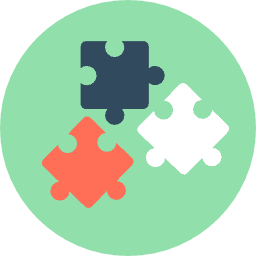 Integrations
Real-life ALM deployment is often not isolated and requires data linking, custom data migration and synchronization. We are thoroughly grounded in Polarion's integration capabilities and mechanisms.
Our experts bring the 14 years experience of design and implementation of  various processes while remaining aligned to core Polarion principles.
The usability and performance is not an afterthought, but considered right from the early design phases.
We provide options to maintain Polarion customizations through a  long-term partnership model.
"The key value of Polarion is the flexibility and customizability.
The value of any ALM solution is depending on how much are your users willing to use it. The value of NEXTEDY is in making it happen"