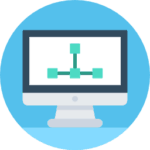 Technology Stack
Time is a precious asset. We keep abreast of the latest technologies and code libraries. Use of suitable existing components is a core approach we employ to deliver the quality software you need, on time and on budget.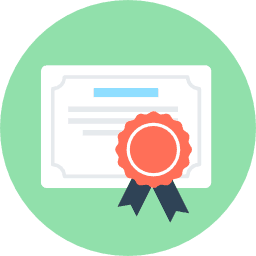 High Standards
From previous experience, we have distilled reusable state-of-the-art work standards and guidelines. Requirements definition practices, coding standards, quality metrics, and forensic level traceability represent a minimal baseline for us.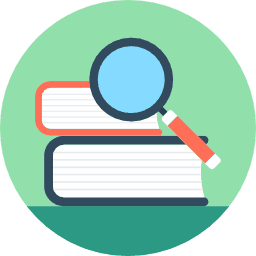 Transparency
Poor communication and lack of transparency is a common reason for a software project failures. Visibility, availability and direct collaboration are the heartbeat of our partnership approach. More than just philosophy, it helps all stakeholders to make timely, on-target decisions and achieve optimal results.
Our team's many years of collective experience in the global software development industry, and our commitment to our clients' success, are reflected in every past and current project in our portfolio.
"Technical excellence, high product quality, focus on business value, transparent development process, and friendly relationship – these are the 5 key things I always look for when searching for SW development partner. Nextedy scored 5 out of 5!"
Jakub Tomoszek
CEO, Avogado Legal
We understand that every client has unique needs. While more than 15 advanced internal processes and models go into our high standard for service delivery, that simply helps us ensure we don't "reinvent the wheel". We can then focus more on delivering real value for our client.
Read on to learn more about our basic approach, or download our brochure.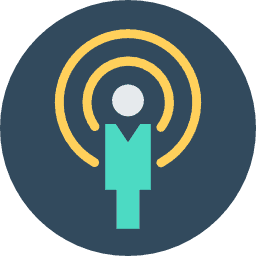 #1 First Contact
You can contact us either via email to info@nextedy.com or fill out our contact form. Either way, we need to understand your goals at a high-level so we can be as helpful as possible from the outset. We welcome both highly technical inquiries regarding implementation of your requirements, or purely business objectives from which we craft the solution design.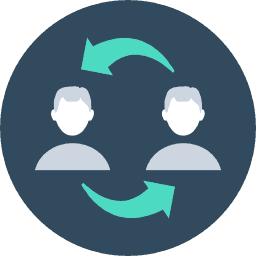 #2 Initial Discussion
Within one business day, we'll respond to your inquiry and set up a 15-30 minute phone meeting with one of our senior managers. Our objective for this free, no-obligation session will be to learn about your business goals and needs, and to advise you how best to move forward with your project.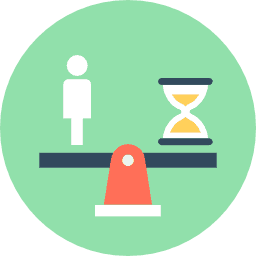 #3 Cost and timescale estimates
Even in the earliest stage, time matters. Although we can't provide a fixed quote for cost and timescales at this point, we can often provide an estimate using past projects similar to yours as a baseline. Typically, we'll provide a best and worst case scenario for cost and time required rather than a firm quote.

We'll also need to agree on an engagement model. The 2 most common are:
Project Work - you contract us to provide software application development services based on your specific requirement
Full Service - we support you in all stages of the project lifecycle, including technology research and selection, prototyping, development, testing, deployment, and support.
Other arrangements are possible. For example, we might perform technology research and system analysis and provide software specifications to your developers.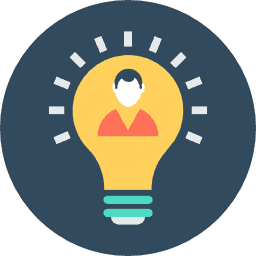 #4 Requirements gathering
There are many possible approaches, with different levels of client involvement. Your project moves from high level concepts and scribbled-down ideas to development readiness in one straightforward workshop. Regardless of the approach we ultimately agree on, we'll always recommend that you build a Minimum Viable Product (MVP) first.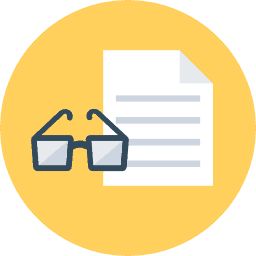 #5 Proposal
Once we assess your requirements, you can expect to receive a detailed plan and quote that outlines:


costs and timescales
key milestones
risks and mitigation
tools and technologies to be used
Different circumstances require different pricing models. For example, for a project where the scope is clearly defined and is unlikely to change during implementation a fixed-price approach works best. Time and Materials (T&M) can be a better fit for projects with more fluid requirements, or where it may be necessary to respond to changing the market and other conditions. ODC agreements usually employ some variant of T&M pricing as well.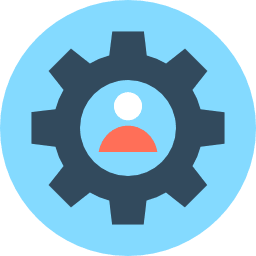 #6 Transparent Development
Your project is now in the best position possible to succeed. We've identified and mitigated any risks, set down a detailed plan for how we will deliver and now the most exciting part can finally begin.

Good communication is critical to our mutual success. We will assign you a Project Manager, who will build a communication plan customized for you and your team, and follow through with it. Your designated people will get access to our customer portal which provides real-time updates on the progress of your project.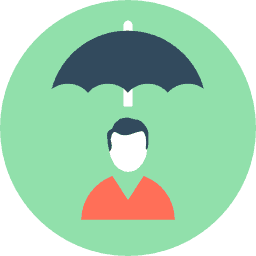 #7 System support and maintenance
You can optionally contract with us to provide ongoing maintenance and support for your software solution when it is deployed. Talk to us at any point, from initial contact through implementation, for more information.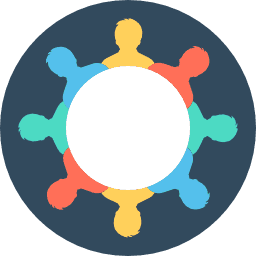 #8 Ongoing partnership
The days of "here - code this, take this money, goodbye" relationships are fast dying out. Successful businesses today understand that software technology is critical to their operations. They recognize the value of a expert technology partner they can trust to keep them competitive. While we can do the old-style relationship if called upon, we at NEXTEDY prefer the new approach, and the challenge of meeting your changing needs and helping bring new growth opportunities to your business. Why not talk to us today?